The Company
Cartwright Group Limited was established in 1986 in Godalming to fill a gap in the market by providing specialist actuarial services to small Final Salary pension schemes.
The business was founded by Ian Cartwright who remains involved in the business today. Ian successfully built a strong and stable actuarial team which has been key to the strength of the business throughout its history. The majority of the current actuaries have been with the business for over 23 years and are still appointed to many of the clients they have served since joining.
One step at a time...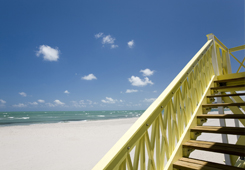 If you have any questions, or would like further information, please call our team on:

01483 860 201